My Portfolio

My Portfolio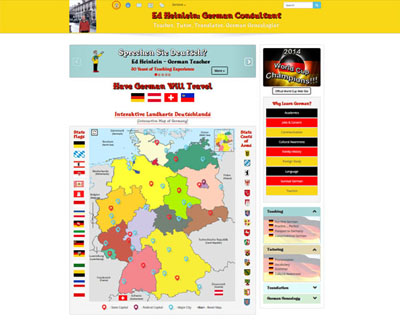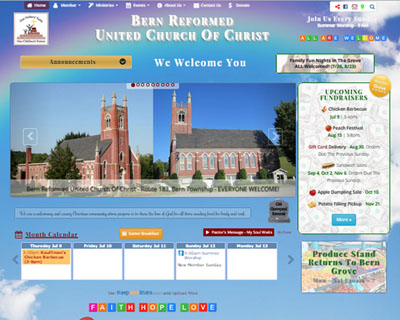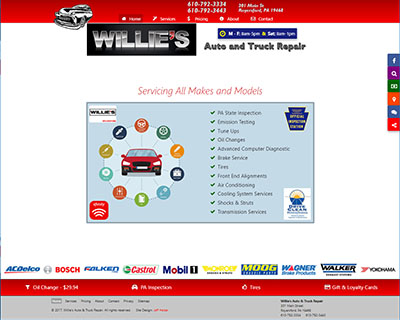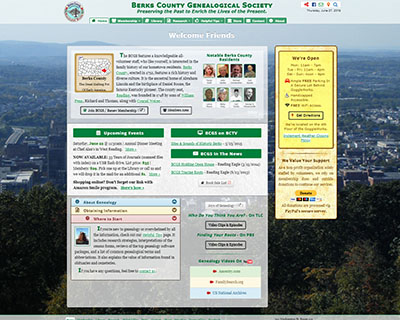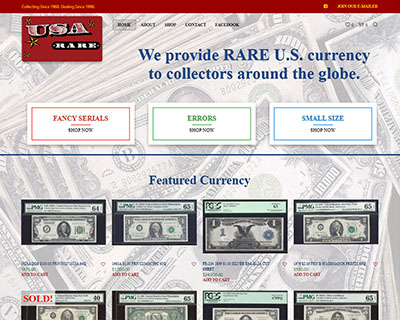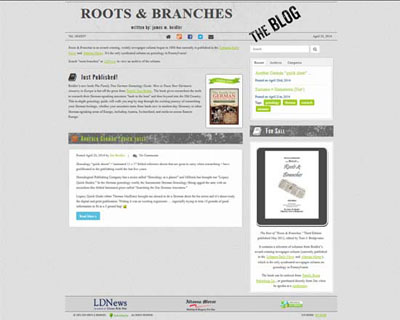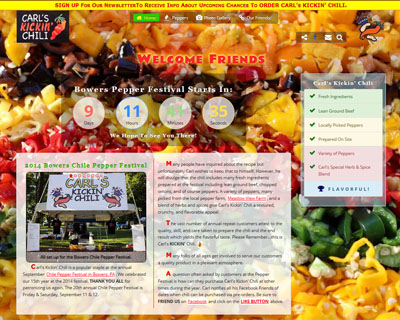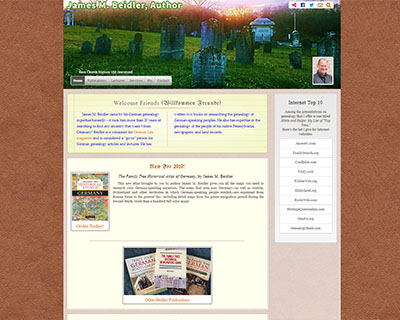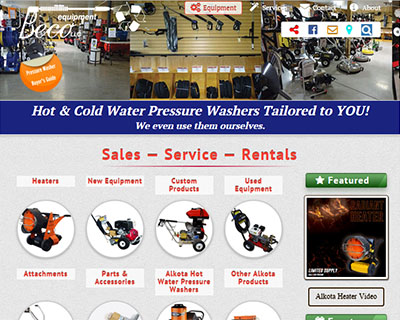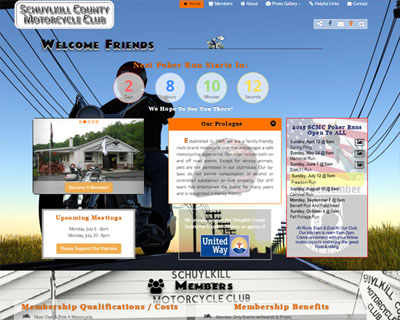 Click/Tap image to view web site.
Your web site must now have responsive design (

) to stay Google-friendly.
Hover/Tap image to see another example.
---
I strive to stay current on the latest web design trends, techniques, and best practices. Adding my detail-oriented craftsmanship attitude yields a honed skill as a web designer. I craft compelling copy that is also search engine friendly (Google, Bing, Yahoo).
I complete tasks in a timely manner while charging a fair price for my services. Moreover, I effectively communicate with customers face-to-face, listen to their comments and ideas, and explain technological aspects in layman's terms.
View the Frequently Asked Questions for more details.