My Website Designs.
(Click/Tap to view them.)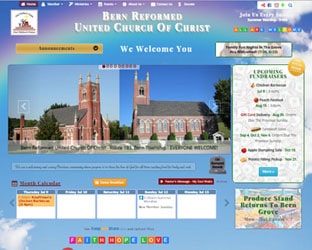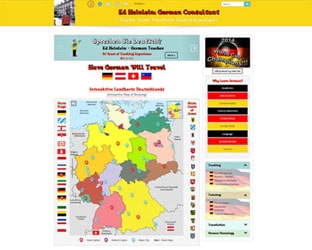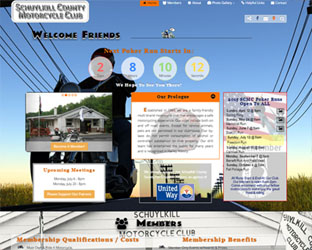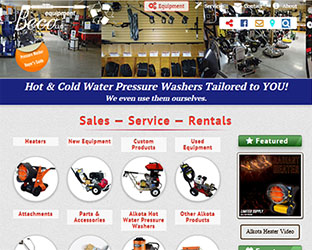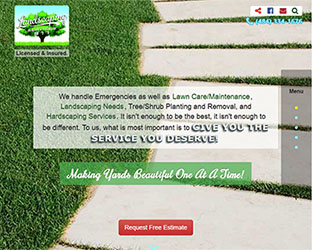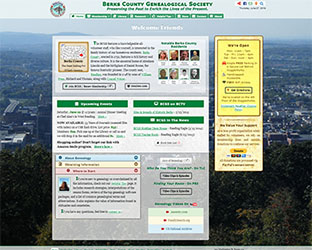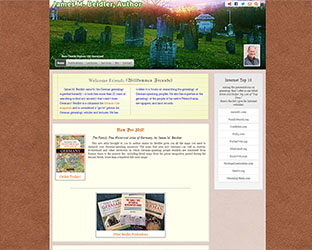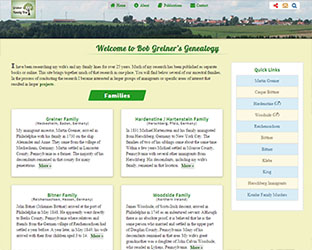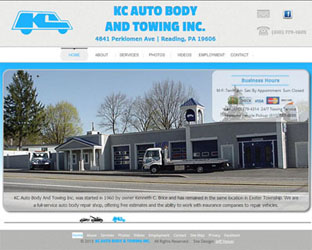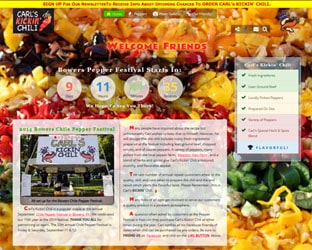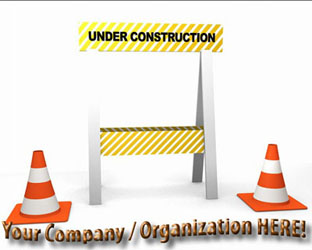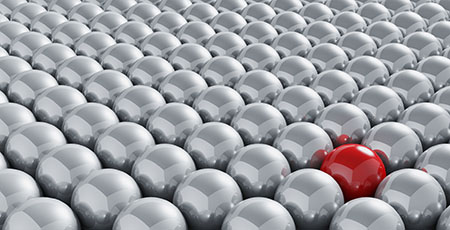 STAND OUT

In
The Crowd!
More »
Ten

Reasons Why You Need A Web Site.
The Internet is a vast resource of information for both business people and students. They discover its ease of use and businesses realize it is a cost-effective means of advertising. The Internet has revolutionized entire markets, allowing all businesses, large or small, equal opportunities to market their products, services, and information in an effective and appealing manner.
A web site is your MOST IMPORTANT marketing tool.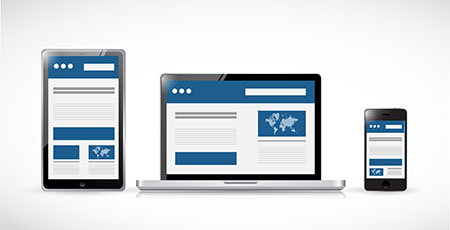 I can
TRANSFORM

your

web site.

FAQs
Is Your Web Site Mobile
( )

Friendly?
No business can afford to ignore the fact that more than a billion people primarily access the Web from mobile devices. If your web site is slow loading, difficult to read, navigate, or find relevant information, they will probably search your competitors.
I make pertinient contact information (Phone Number, Email, and Directions) easily accessible on smart phones, as well as prominently display your key points.
Does your site pass the Google Mobile-Friendly Test?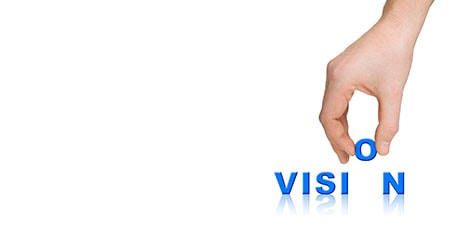 Let me
CREATE

your vision. More »
Why Hire Me?
I strive to stay current on the latest web design trends, techniques, and best practices. Adding my detail-oriented craftsmanship attitude yields a honed skill as a web designer. I craft compelling copy that is also search engine friendly (Google, Bing, Yahoo).
I complete tasks in a timely manner while charging a fair price for my services. Moreover, I effectively communicate with customers face-to-face, listen to their comments and ideas, and explain technological aspects in layman's terms.
Microsoft no longer supports Internet Explorer 8, 9, or 10.